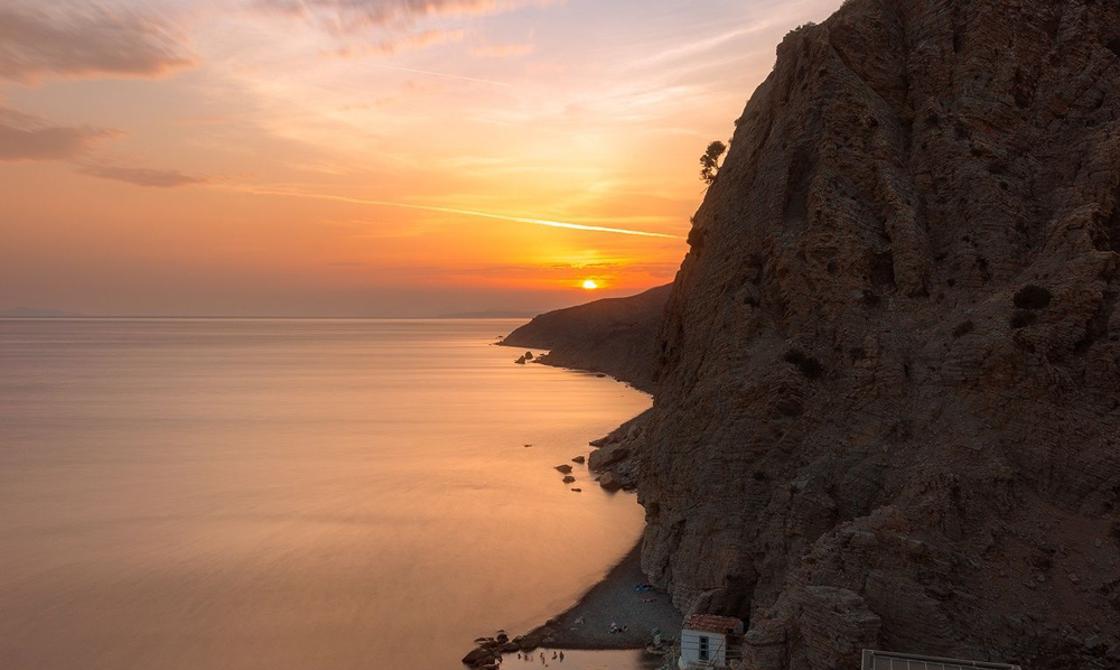 Where to stay in Kos
Kos island is renowned for its variety of accomodation. You can choose between various options the hotel that will match your needs.
AlwaysBest Rentals offers vehicle delivery at any place on Kos island. Do not hesitate to rent your vehicle from our website and the vehicle will be delivered at your door on the preffered date.
Click on the hotel of your preference from the list below and book directly your vacation at their website.
Hotels in Kos Town:
---
Hotels in Psalidi - Kos Town
---
Hotels in Tigaki Village
---
Marmari Village
---
Palladium Hotel
Hermes Hotel
Hippocrates Summer Village
Nina Beach
Caravia Beach
Palazzo Del Mare
Marmari Beach Hotel
Pyli Bay
Esperia
Bourantanis
Aslanis Village
Holiday Village
Grecotel Royal
Sandy Beach
Sentido Pearl Beach
Marabello
Sails on Kos
OKU Hotel
d'Andreas Lagoon
Mastichari Village
---
Magic Life - Marmari Palace
Horizon Beach Hotel
Neptune Hotels & Resorts
SmyHotels
Mastichary Bay
Gaia Palace - Gaia Royal
Eurovillage Achilleas Hotel
Kouros Palace
Ammos Beach Hotel
Kardamena Village
---
Mitsis Norida
Mitsis Family
Mitsis Blue Domes
Mitsis Summer Village
Grand Blue Beach Hotel
Sensido Karda Beach Atlantina
Mikri Poli
Aegean Hotel
Porto Bello Royal
Porto Bello Beach
Atlantica Beach Resort
Atlantica Belvedere
Aegean View
Thalassa
Lagas Hotel
Sovereign Hotel
Asteras Resort
Akti Beach Club Hotel
Kefalos Village
---
White Rock
Blue Lagoon Village
Ikos Aria
Robinson Daidalos Beach Hotel